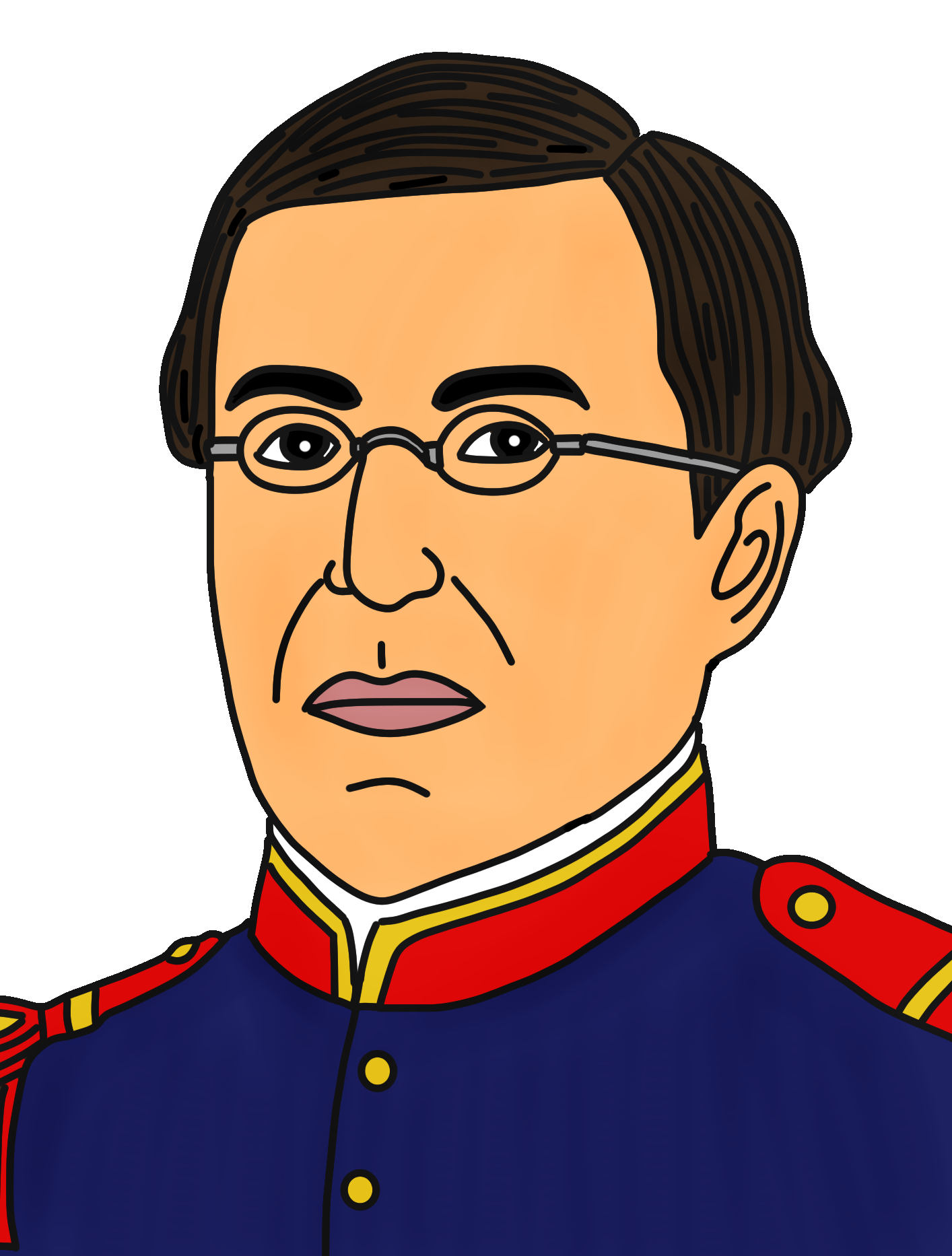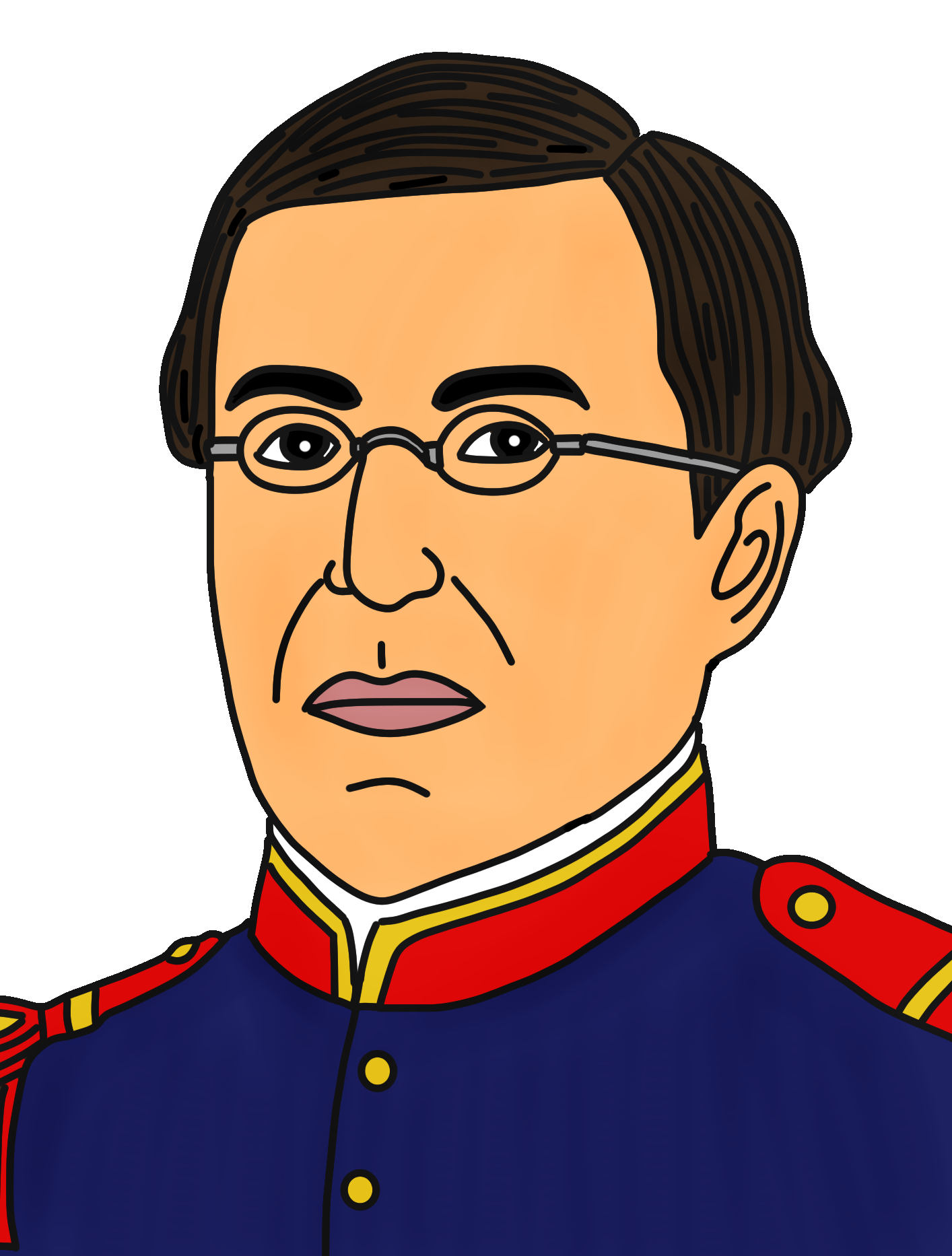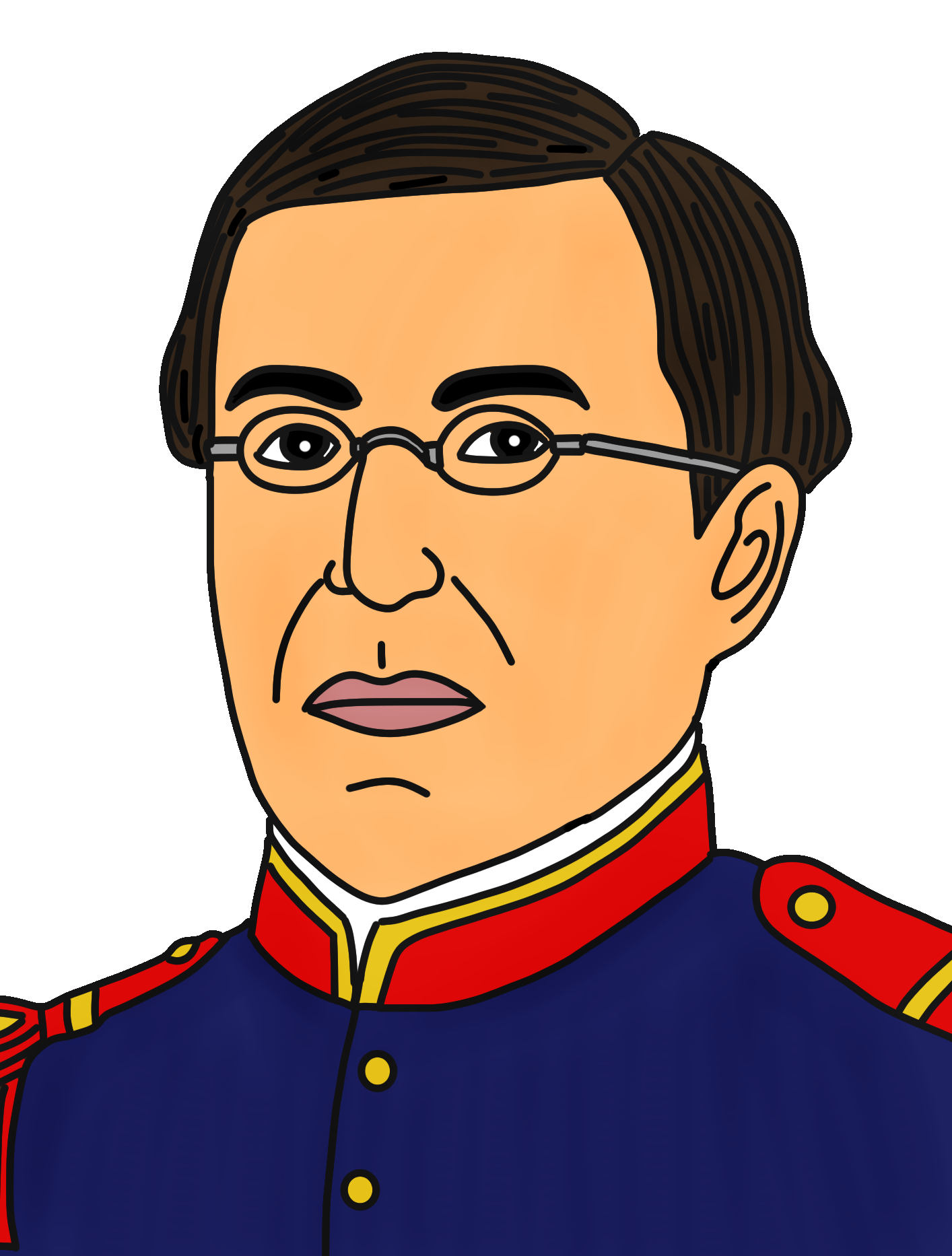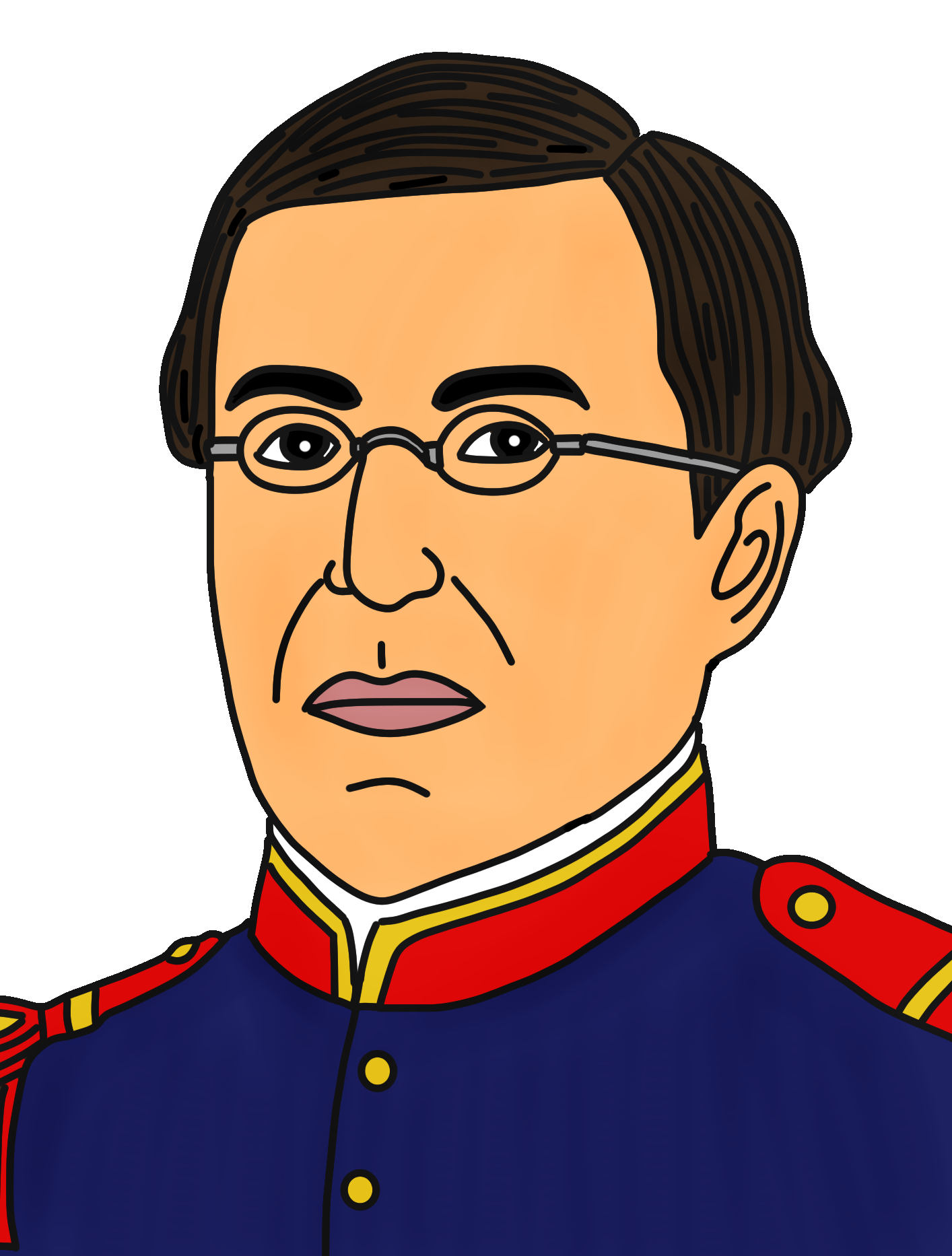 *This resource is meant to be used on an iPad or computer. It will not work well on a phone.
Directions
Players choose a color board.
Take turns completing tasks and pressing the arrow to reveal a flashcard.
If it's a picture, drag the image to your board. If the picture is already on your board, it's the next player's turn.
The first player to collect all their pictures wins!
Suggestions
Picture Cards
Describe each picture before placing it on your board.
Use each word in a sentence.
Ask and answer questions about the picture.
Fact Cards
Discuss each fact.
Ask and answer questions about the fact.